Contact Us - CareForMe.ca
If you are interested in advertising here on CareForMe.ca, business or website inquiries.
Sorry this is not working, Please use Contact at trurons.com & reference this websites page url you are inquiring about!
I would like to get feedback on how you like CareForMe.ca or how you think it could be improved. If we could offer additional services or new pages.
If you have articles you would like Published, Please submit for consideration.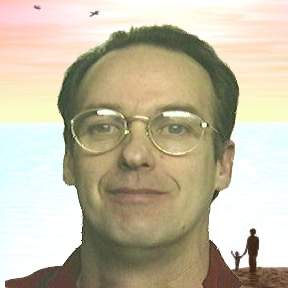 Kevin Wood
Kevin Wood
8 Laurie St
Truro, NS
B2N 4S7 Phone in order to cut down on spam calls, that's right robots calling you! To prove you may be human you have to figure out the number. 902 Code of area & 89-Joy-Jo
If you would like that in a more useable form use this page
Here.
To top of page