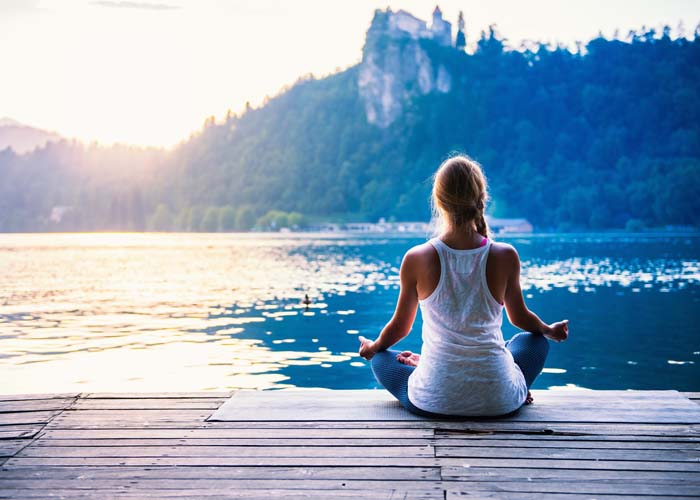 Turn Stress Into Bliss For Clear Beautiful Skin
Skin issues such as premature aging, acne, eczema, rosacea, and vitiligo are worsened by chronic stress and upset. Sleep, meditation, exercise and touch are some important ways to relieve stress so you can have glowing skin, naturally. A good night's sleep gives time for our skin to rejuvenate. Meditation and moderate exercise are known to help us manage stress. And, touch causes the release of the hormone oxytocin which makes us feel happy and a sense of belonging.
Funny
After hearing a sermon on Psalm 52:3-4 (lies and deceit), a man wrote the IRS, "I can't sleep knowing that I have cheated on my income tax. Enclosed is a check for $150. If I still can't sleep, I'll send the rest."
Quotes
I've learned that people will forget what you said, people will forget what you did, but people will never forget how you made them feel.
-- Maya Angelou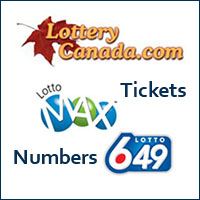 Verse
To top of page