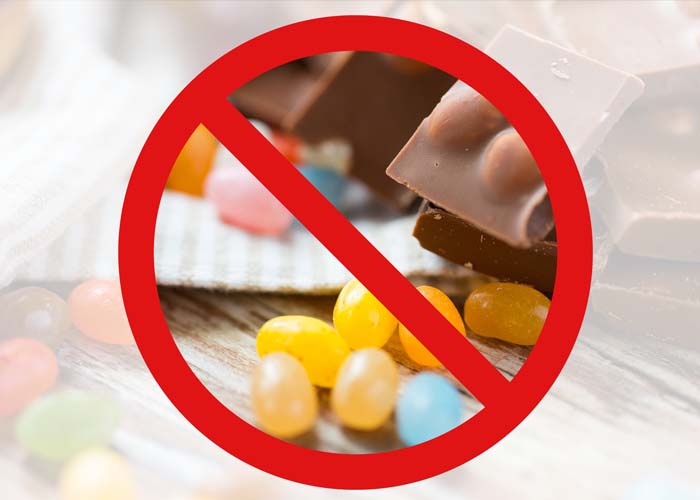 Get Clear Radiant Skin By Cutting Sugar Out
Sugar is the biggest contributor to inflammation that shows up on the skin as acne, dry itchy skin and wrinkles. Try cutting out sugar from your diet for 10 days, especially if you have an important day coming up and want to look your best.
Funny
My neighbor is in the Guinness World Records. He has had 44 concussions. He lives very close to me. A stone's throw away, in fact.
To top of page